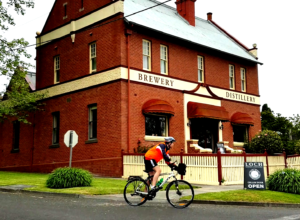 We specialize in enjoyable cycle tours that allow you time to see the sights, taste the food and great new craft breweries, explore and stop for photos.
Our self guided, fully supported, cycling tour packages start everyday.
Choose from a weekend escape, a cycling holiday with the kids, or longer bike tours from 6 to 28 days.
We include bikes, accommodation, breakfast, luggage transfers and roadside assist.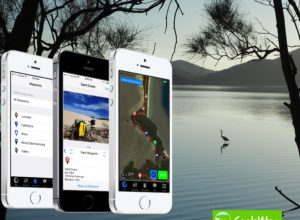 CycleWayz App is a specialist cycling travelguide with inbuilt GPS navigation. We choose quiet routes away from the traffic that only the locals know.
Check out the day rides, short tours, and epic long distance cycling adventures. Rail Trails are free
Cyclewayz app has all the information you need – the route, accommodation/camping, food, water, points of interest, amenities, elevations.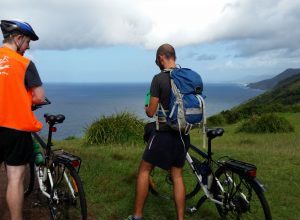 We are a one-stop shop for travellers wishing to get out and explore the country by bicycle!
Our all-in-one Touring Bike Hire Package makes independent cycling tours a breeze, with everything you need for a great trip.
Plan your own tour or use the App for a great Australian bikepacking adventure.
CycleWayz app is proud to support Rail Trails Australia
Use the CycleWayz App cycle guide book with built in GPS navigation to plan your bike ride or bikepacking tour along the Rail Trail.
It has all the information you need on accommodation, food, water, distances, elevations, local stories and even some history.
Would you like a fully supported, self guided Cycle Tour on Rail Trails in Gippsland? Read More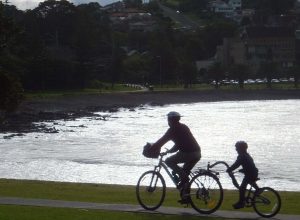 At Australian Cycling Holidays we've spent a lot of time finding beautiful Cycling Tours, that we fully support, for your whole family to enjoy together.
The kids love exploring new areas, the satisfaction of being able to complete the cycle and the joy of making discoveries along the way. Its a fully organised, relaxing holiday the family will remember.