Plan Your Ride
Our Brand New Melbourne Paths Network is an innovative, world first, planning tool for choosing your own cycling adventure around the beautiful, cycle friendly, city of Melbourne.
We have mapped 554km of paths and included train stations, cafes and scenic waypoints for you to enjoy.
Map your own route using our Custom Route Feature. Link up the parts of Melbourne that you would love to see. Know exactly where you are and how far it is to your next destination.
You will love cycling our beautiful Melbourne.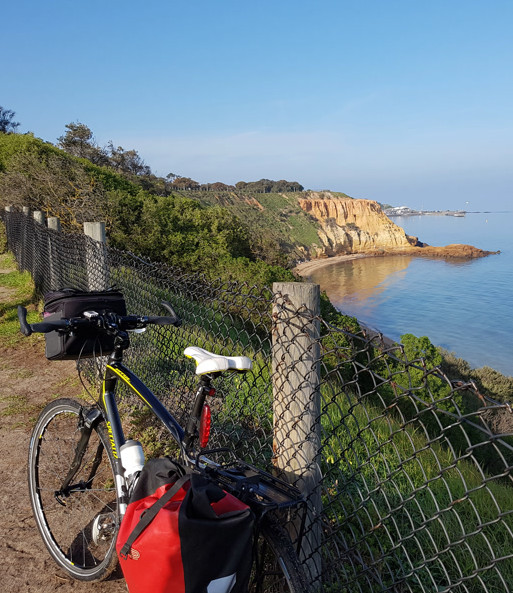 What we Love
Our free demo is the lovely ride around Albert Park Lake. A perfect snapshot of the wonderful scenic paths that Melbourne is rightly proud of.
Albert Park lake is a simple 5km ride around the lake that hosts the annual moto Grand Prix. Stop for coffee, watch the birds and take a picnic.
It is only a short hop from here to rides all over Melbourne.
Melbourne's paths networks covers rides along the waterways and beaches of Melbourne, known for cafes, parks and views. Explore them all!!
What to Look out For
Cycle Paths in Melbourne can be ridden all year round.
There is hourly bike hire in the city sector only and St Kilda Bikes hires bikes on a daily basis.
The cafes in Melbourne are world renowned. Make sure you stop to test a few.