Plan Your Ride
95km of Trails and Cycle Paths, sealed/unsealed, easy
The cycling in Tasmania is truly amazing. The views are world class and you will love the journey full of natural beauty, history, local produce, great ice-cream, cafes and local beers. We continue to map and new ones will be uploaded into your purchase for free.
Check out the map to find the ones nearest you. They are all fun to ride, are suited for families, groups, couples and single cyclists
What we Love
We love the cycling in Hobart and the wonderful North East Tasmania Rail Trail. This rail trail is full of ferns, native bush and huge trees. With high, fern lined granite cuttings, you can't help to marvel at the engineering and perseverance that it took to build this railway.
Riding in Hobart is full of natural beauty with river beaches, bushland to hilltop vistas and some of southern Tasmania's most stunning scenery. Enjoy a picnic or coffee along the way. Take the kids and love the amazing parks – with inground trampolines, swings, diggers, pumped rivers and so much more.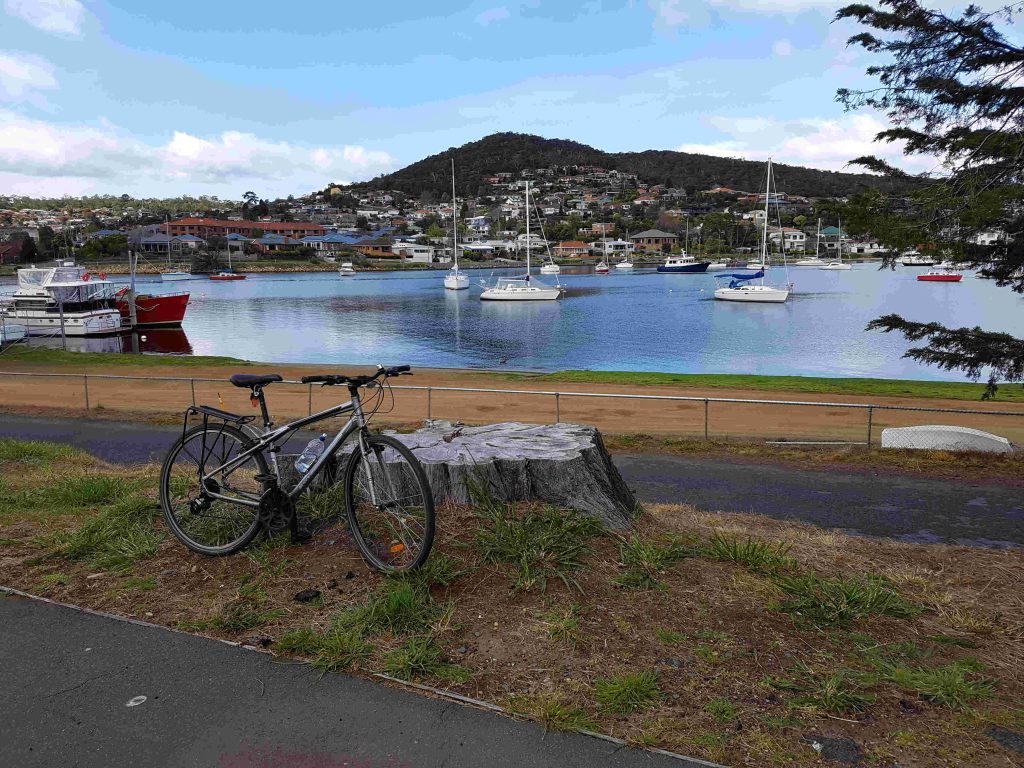 What to Look out For
Rail Trails and cycle Paths in Tasmania can be ridden all year round.
Most trails have bike hire which we include in our app notes
The winter months can be cold but layer up and you will love it. Summer can be busy – make sure you book your trips early.