Plan Your Ride
487 km one way, Hilly/Mountainous, Hard/Remote, Unsealed/Sealed Roads, Multi-day
The Tasmanian Trail takes you through the heart of the true Tasmania. Experience the wilderness and tranquility Tasmania is so famous for as you journey from the North in Devonport to the delightful seaside town of Dover in the South. This route mainly follows the Tasmanian Trail. Originally developed as a horse trail, the route provides the full range of cycling experiences from sealed roads, to farm and forestry gravel roads, to steep rough tracks through gullies and mountains.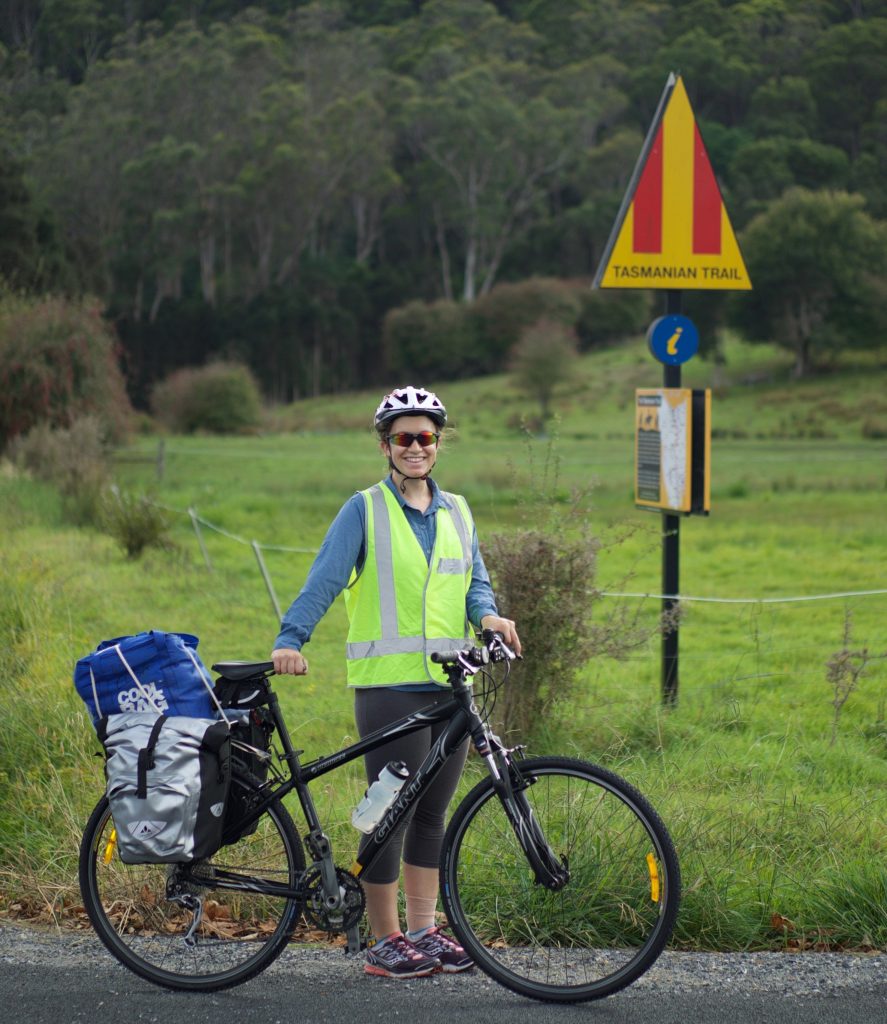 What we Love
Cycle through remote forests, past tranquil pastures and beside clear rivers. You even have the choice of fording the Mersey River! The Great Western Tiers provide a stunning backdrop as you ride along the Meander Valley. Your climb up to the Central Plateau will be rewarded with stunning views. See how "Mega Watts from Heaven" are created as you ride past the huge penstocks (pipes) delivering water to the Poatina Power Station. The open alpine plains and lakes of Central Plateau give way to the Eucalyptus forests as you head towards the Huon Valley. As you break out of the forests you are rewarded with stunning coast line scenery and island views. Enjoy a delicious salmon meal fresh from the nearby estuary.
What to Look out For
The Tasmania Trail Association created the Tasmanian Trail and do wonderful work across the length of the trail. A number of locations may have locked gates, so before you start your journey contact them to arrange a trail key. This key will also provides access to campsite facilities. The ride is a challenge and while it goes past quaint villages, you will need to be self-sufficient as there are remote areas.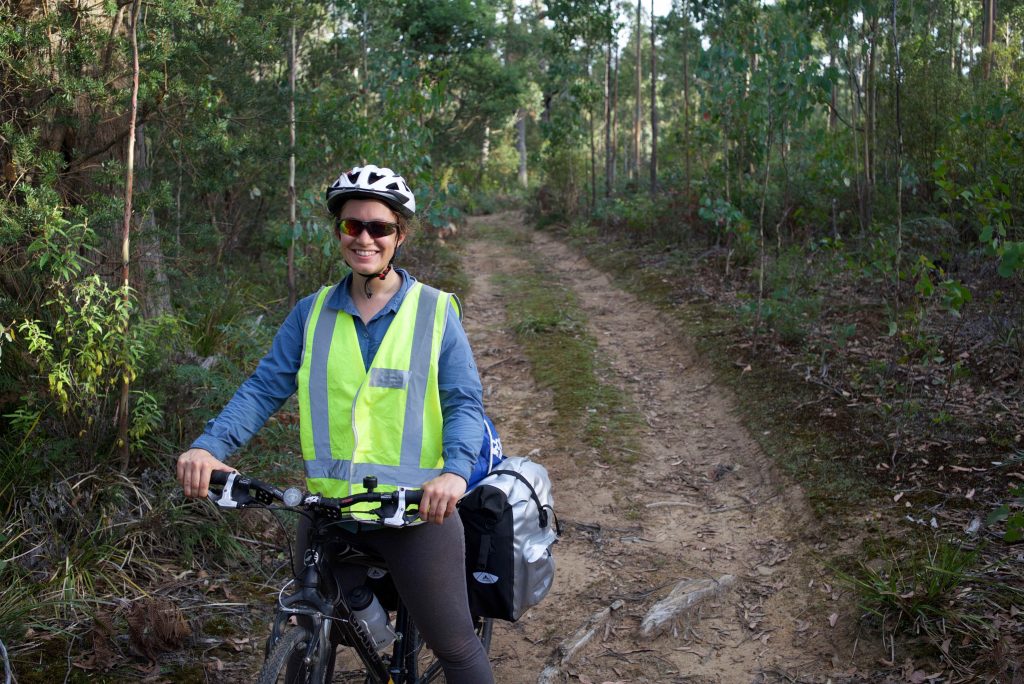 We also recommend becoming a TT Association member and purchase the guidebook. The notes provide great local knowledge for the ride as well information regarding cold weather and bushfires.
Contact: http://www.tasmaniantrail.com.au/