Plan Your Ride
1148 km, Loop, Flat, HARD, REMOTE, Sealed/Unsealed
(690 km One Way)
This ride starts in Alice Springs and takes you through some of the most spectacular scenery the Red Centre offers. Uluru (Ayers Rock) is THE icon of the Outback. It rises incongruously out of the desert plains and it will feel like you will never reach it because you can see it from so far away. The effort to get there, the days of anticipation, offers a sensation incomparable to arriving by car.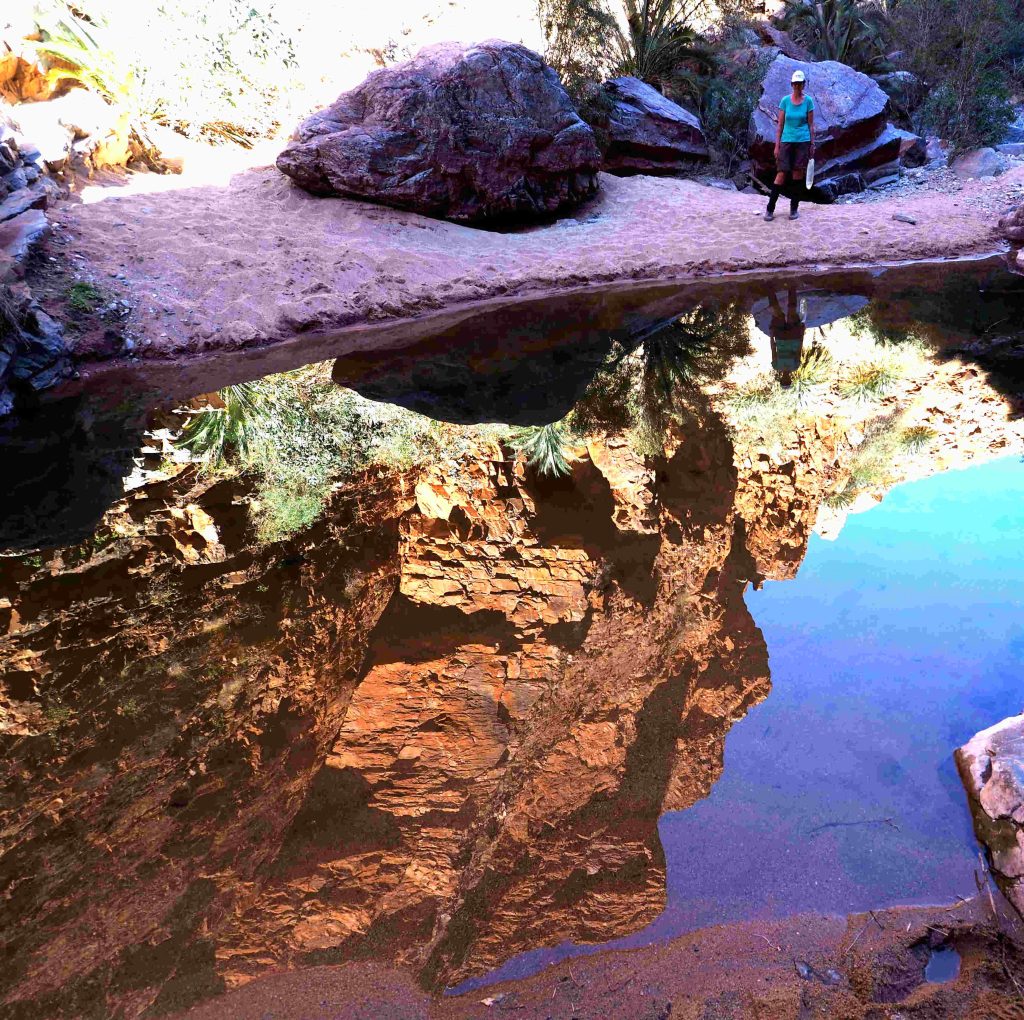 What we Love
The West MacDonnells (Tjoritja to the indigenous owners) begin immediately out of Alice Springs and stretch west for 160 kilometres. Mountains, painted the typically rich-red of Central Australia rise on both sides of the road as one formidable wave of rock and crag extending further than the eye can see. There many stunning red rock gorges with surprisingly cold waterholes.
Uluru (Ayers Rock) is THE icon of the Outback. Enjoy a side trip to the Kata Tjuta (Olgas), a land of 36 steep monoliths thrusting out of the desert landscape. The Valley of the Winds Walk has some impressive lookout points.
What to Look out For
The unsealed section of the Red Center Way can be badly corrugated and is remote so be prepared and carry lots of food and water in this section.
The best time of year to visit Alice Springs are the autumn months between April and June. September and winter are also good. Summer is simply far too hot.